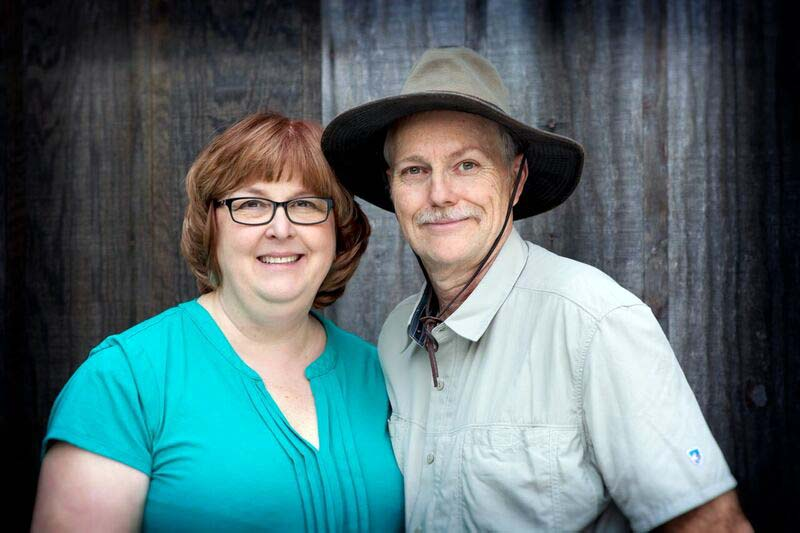 Mission
Camp Nauvoo stands for beautiful gathering place. Our mission is for Camp Nauvoo is to be that gathering place to bring family and friends together in beautiful and natural surroundings Camp Nauvoo is a place to experience your dream wedding, family reunion, corporate meeting, company picnic, family event or simply enjoying several days of glamping/camping.
Description of Camp Nauvoo
Camp Nauvoo is a hidden gem featuring 86.5 secluded acres located near Placerville in Gold Country featuring a Tahoe like environment with a beautiful meadow with year round Weber Creek running through it. A perfect place for those that love the outdoors. The property features a lodge with commercial kitchen as well as restrooms with showers (flush toilets). There is a playground, volleyball and basketball courts along with many miles of hiking trails and of course swimming in Weber Creek. We have glamping tents, teepees and cabin tents as well as dirt camping sites. We also have a campfire bowl that has group stadium seating and a lighted stage for entertainment.
History
Camp Nauvoo was bought by the LDS church in the 1960's for a girl's camp. The Boy Scouts of American bought the camp back in 2011. The Rose family purchased the property in 2016 and has made significant improvements to the lodge and invested in the camping experience including glamping sites, teepees and cabin tents while maintaining dirt camping. When we first purchased the property we planned on creating a wonderful environment for camping and family reunions. After our first year we were approached to do our first wedding. The meadow was barren but that didn't stop our first couple from having a wonderful time with their extended family. Since then we have continued to provide camping and family/group reunions but during the spring and fall (and sometimes summer) we have increased the number of weddings we offer.
Weddings
We have invested in things that allow our couples to create and build the wedding of their dreams. We have multiple ceremonial sites, provided tables and chairs on site and created a treasure trove of wedding items that can be used by our couples. For unplanned inclement weather we have the improved lodge that can hold up to 75 seated and have ensured continuity of services by investing in a commercial generator. We are the perfect venue for those that love the outdoors and want the forest and open meadow environment to set the perfect stage. Not to mention the fantastic setting for pictures.
We offer a combination of traditional weddings as well as camping weddings. Our hallmark is to allow the flexibility of our couples to create their dream wedding whether it is to create a glamping village in the meadow to having a procession across the bridge in Robin Hood style . The possibilities are endless. Come and visit us and see for yourself what we have to offer.
Due to the increase in weddings and their unique needs we have branded this business line under Roses & Acorns Creekside Weddings (@ Camp Nauvoo). We have created this website to address the unique needs of our wedding business.